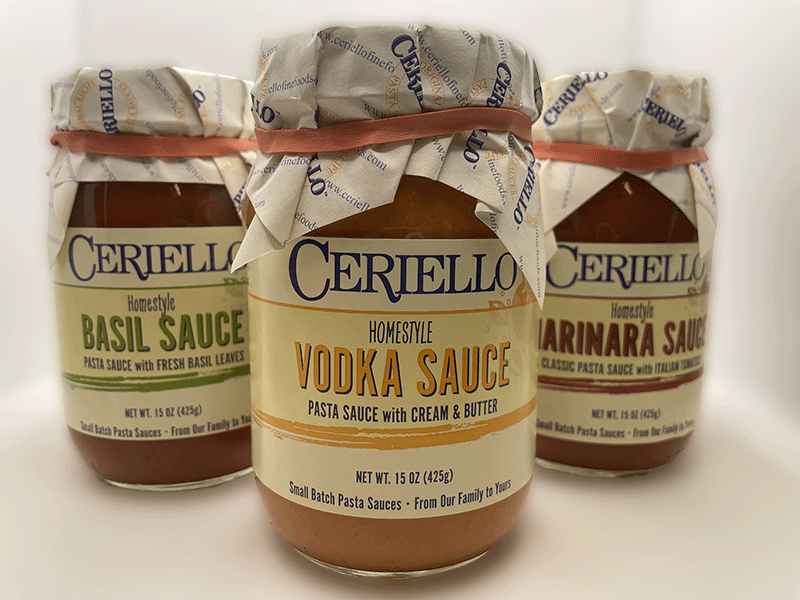 Change is Good
We've updated our original 90s label for something with a little more color and more up-to-date information. The new labels now contain Allergen statements, Nutritional Claims that highlight our unique qualities in the sauce market. UPCs are unchanged.
Wholesale Orders will ship with the new labels immediately. 
Our recipes remain happily unchanged.